The family of balustrades Maior
gets colour!
Maior Colors, a range of aluminium and glass railings that not only perform the function of protection, but transmit emotion through transparency and colour!
*to download the catalogue, you must be a registered user
Which Maior!
A wide choice of models
Maior colors one

The glass under the handrail,
for the best noise reduction;

Maior colors vision

Only the glass in view, for a greater transparency;

Maior colors 60 line

Glass as the major player,
with a continuous profile at the base;

Maior colors 60 vision

Glass as the almost absolute protagonist.
Profiles in aluminum silver color / NK1
painted with polyester resin-based powders, thickness: 60 micron.
Suitable for a resistance of 200 kg/m:

Fascia or floor mounting, posts positioned every 150 cm max;

Not suitable for a resistance of 300 kg/m:

Tempered laminated glass 8/8/0.76 (1.52) PVB / EVA
The "evergreen" of glass railings
Design studied to make the Maior balustrade versatile in style
and to be adaptable to all types of fastening

Many colors at your disposal to give a creative

touch at your inside/outside spaces

Aluminum with polyester powder with a cooking at 180 degrees

it guarantees zero maintenance over the years
Resistance
to horizontal static linear load
Each post has been tested for 400 Kg.
Distance between posts: 200 cm max.
Class 200 kg/m
Distance between posts: 130 cm max.
Class 300 kg/m
A wide range of colours at your disposal.
Over 2,000 colours at your disposal,
the entire RAL range and other colour ranges.
The right fastener
for every intended use.
lateral fixing with external glass
lateral fixing with internal glass
lateral fixing with internal glass without protusion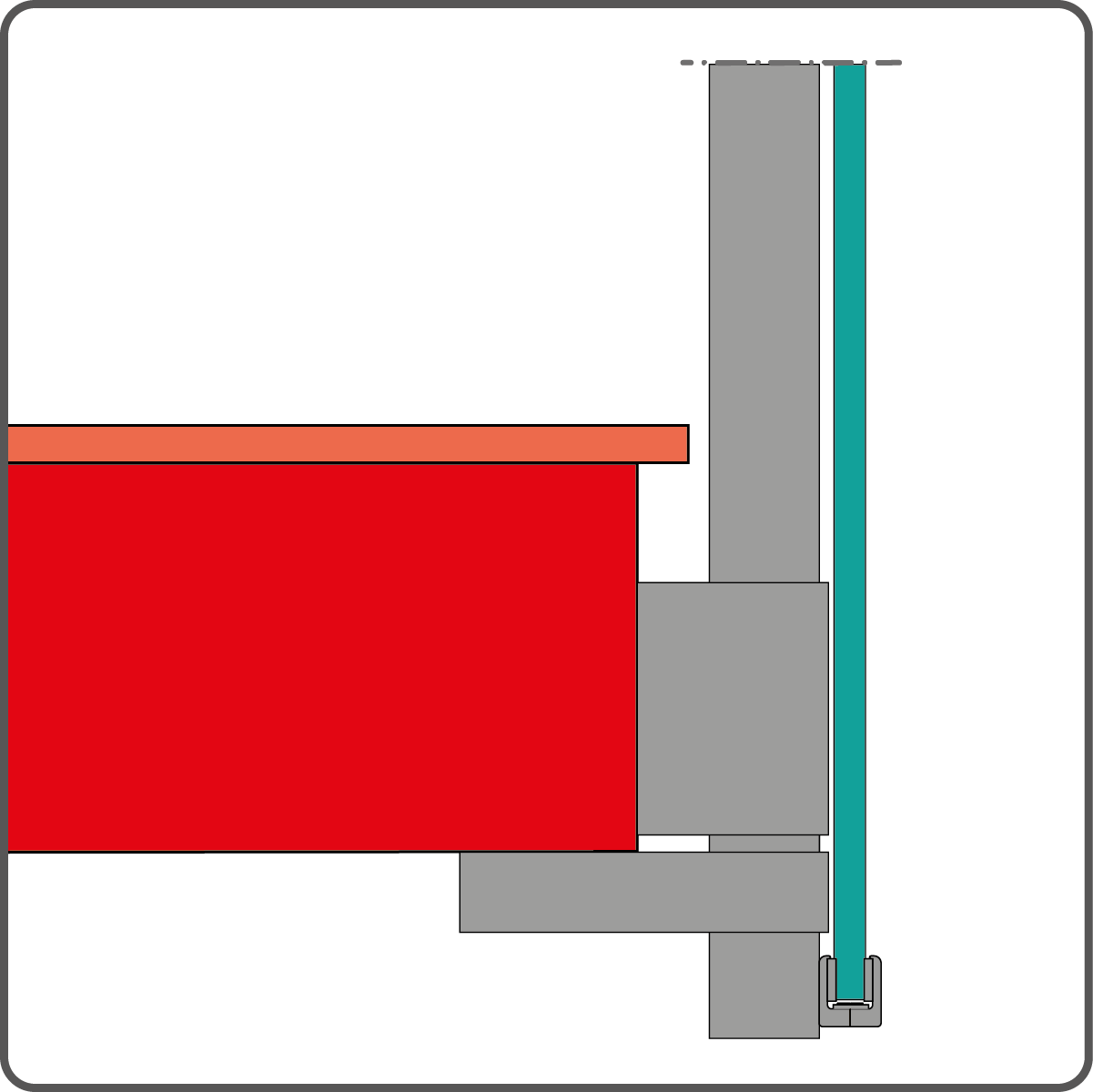 double fixing in front of the floor with external glass
double fixing in front of the floor with internal glass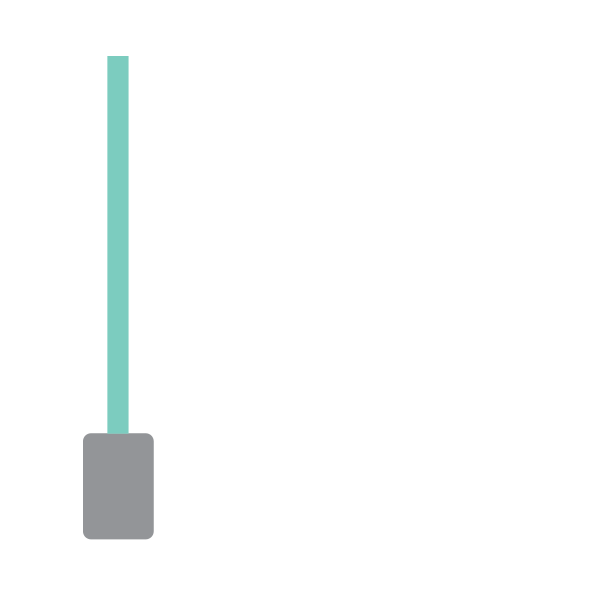 With the front fixing, you can say goodbye to the risk of water infiltration in the floor.
Wide possibility of height adjustment of the post.
Possibility of double fixing in front of the floor, even with minimum thickness.
Do you want to request more information? Contact us!
Desideri richiedere maggiori informazioni? Contattaci!
We carry out your project!
Ninfa the series 6,
glass balustrades for architecture.
All about the Regulations
and on Safety