The first French glass balcony
tested according to
the strict Italian regulations.
Your point of view
it's important
Choose the model you prefer
for your balcony or window opening.
Internal fastening
(i.e. inside the window opening)
Wall-front fastening
(i.e. outside the window opening, directly on the facade)
Width up to 2.5 metres
Height up to 1.2 metres
Both systems (Giulietta int and Giulietta ext) accommodate both 8+8 and 10+10 glass.
Which colour do you prefer?
Choose from a timeless classic design, with an elegant silver colour or find your colour among more than 2000 RAL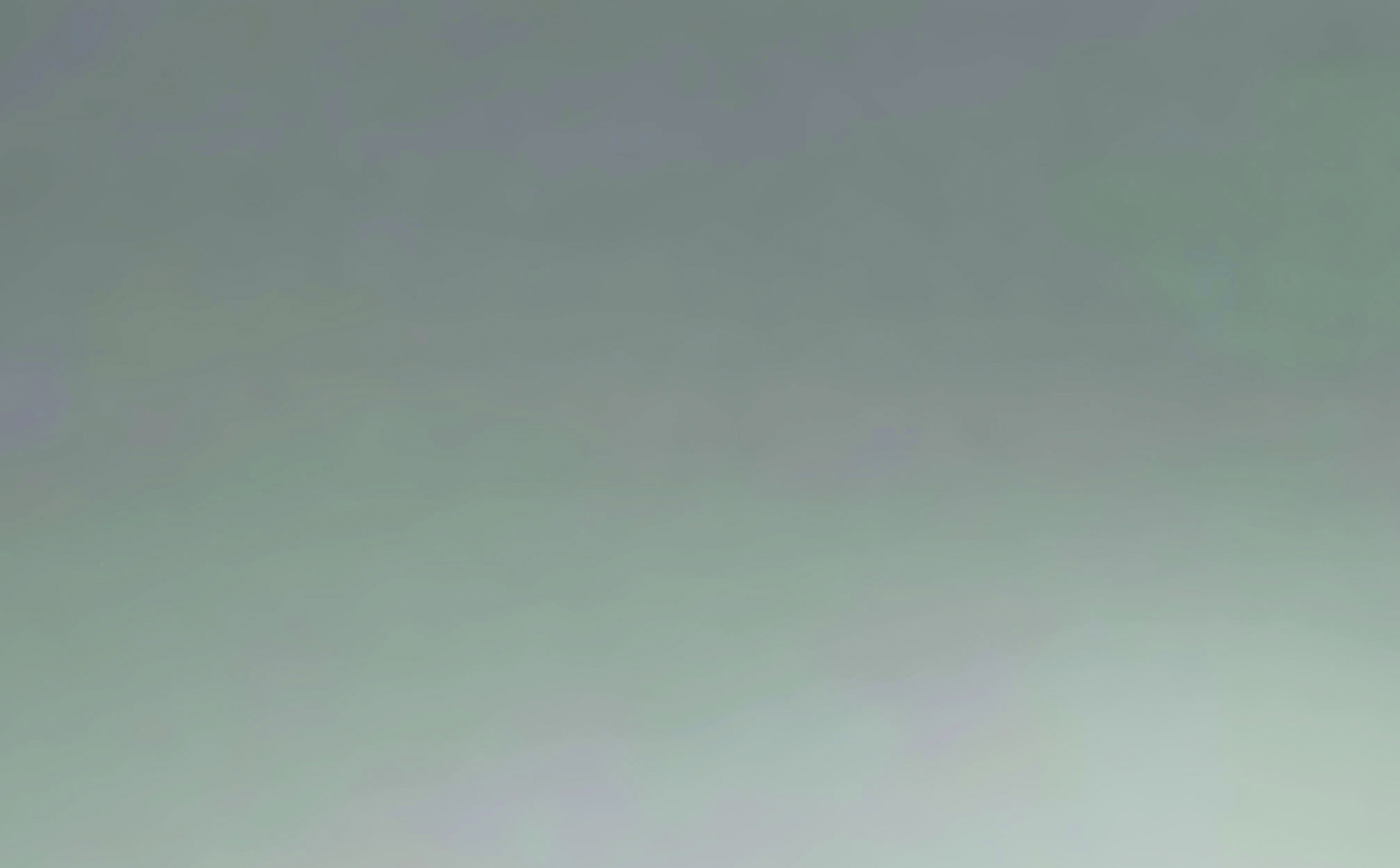 Silver
ANODIZED SILVER
(raw on request)
Get the effect you have in mind. Processing and graphics can give a unique look to your parapet.
Choose to customize your glass panes with opaque colors or particular shades such as the cloud effect.

Use screen printing or acid-etching to give a creative touch to your spaces.

Customise the interlayer with special fabrics or print your favourite graphic or effect directly onto the glass.
The heart of the Giulietta system.
How is the profile composed?
The internal PVC profile that houses and blocks the glass

The fastening, not visible
Certified performance according to regulations in force

Adaptable to different glass lengths and customised projects

Extensive customization of finishes

Reduced number of components for immediate assembly

Heights are supplied both in kit and customised form
Who says glass is a fragile material?
Trust our directions!
Increased mechanical resistance to bending and tensile stress.

Avoids breakage caused by thermal shock.
By means of lamination, two or more panes of glass can be joined together by means of interlayer sheets, thanks to which it is possible to give the glass greater ductility and increase its performance.
Elastic interlayers E.G. EVA, PVB

Rigid interlayers E.G. SG, X-LAB, ABAR
Our Giulietta?
Elegant but also super strong!
for uncrowded environments
(this test falls under class C2 which requires a resistance of 200 kg/m with a test performed at 300 kg/m)
for very crowded environments
(this test falls under class C3 which requires a resistance of 300 kg/m with a test performed at 450 kg/m)
The technological package of Giulietta and the laminated tempered glass indicated by Faraone combined with correct installation guarantee safety on a par with a traditional glass parapet.*
* It is essential that Giulietta is fastened to a supporting structure and laid in a workmanlike manner according to the instructions provided by Faraone.
All about the Regulations
and on Safety