Become part of the Faraone world
We are proud of our team and our network of collaborators. Join us!
Why should you work with us?
Each person represents a gear of a greater system, contributing to the growth of our reality. Together we carry out new projects and increasingly ambitious goals.
Our group includes professionals of all kinds and backgrounds, each with their own skills, but with a single mission ... Designing with Transparent Architectures.
Our achievements, are the result of excellent teamwork and collaboration with other professionals.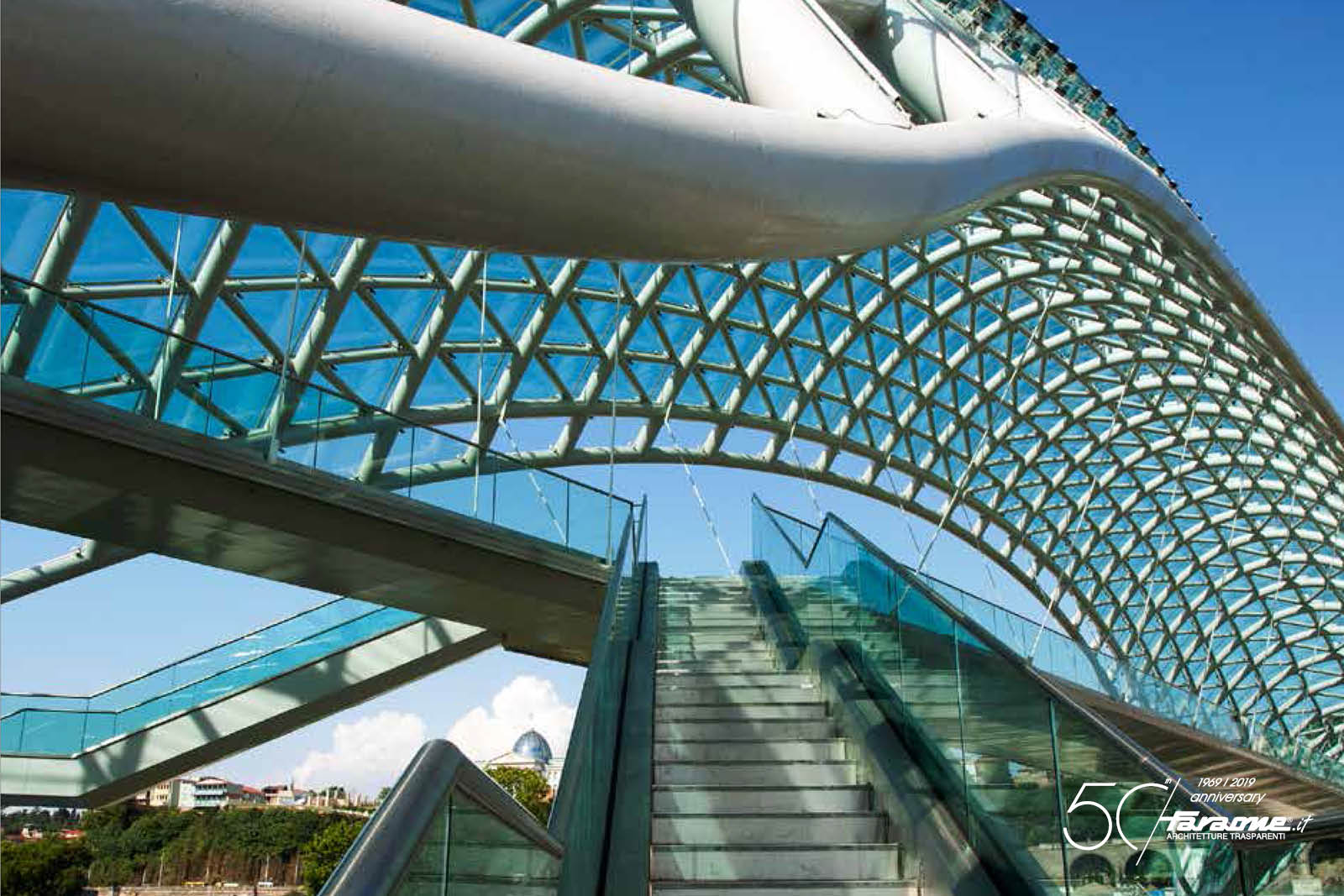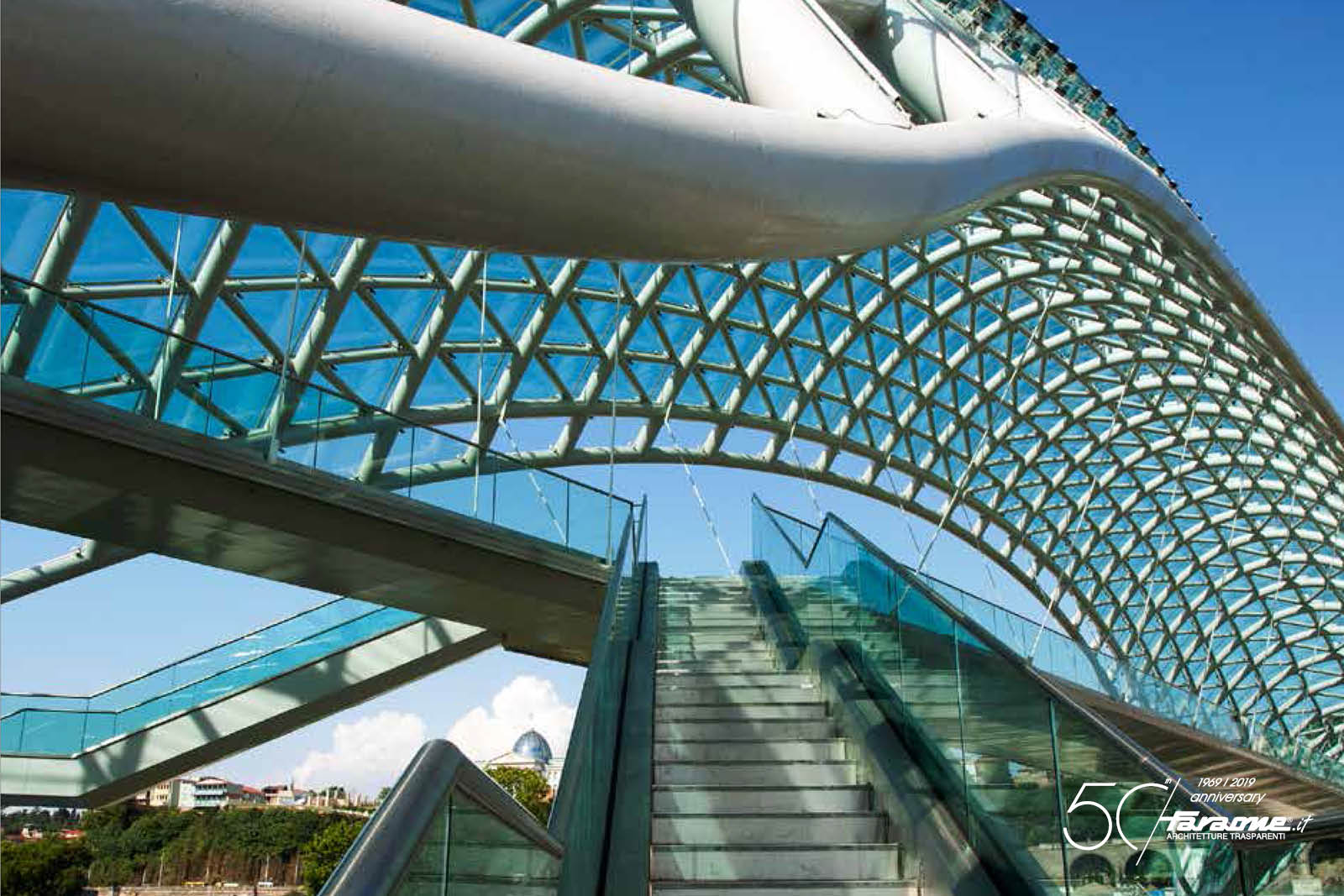 What is the career that you imagine for yourself?
External collaborator/freelance