Alba Colors Inox Circle.
Elegantly design your interior spaces
*to download the catalogue, you must be a registered user
ALBA COLORS INOX CIRCLE, the point-fixing system of the stainless steel family, is back with many customizable and trendy finishes to make your environment unique.
Elegant and safe, ideal for making your railings and indoor stairs.

New finishes for maximum customization of your environments

Polished and satin stainless steel versions with immediate availability

For the Circle and Square models, the Black&White finishes plus the entire RAL range are also available on request
Minimal and elegant design
Adjustable in all directions:

vertically, horizontally and in depth.

Depth adjustment from 35 to 65 mm. 
Trendy finishes selected for you
Choose the classic charm of steel or the ever-present Black&White
Stainless steel finishes ready for delivery

Black and white colours on request

Polished stainless steel finish
Satin stainless steel finish
RAL 9016 (Matt)
Traffic white effect paint
RAL 9005
Black effect painting
CHOOSE A UNIQUE DESIGN!
Find yours among more than 2000 RAL colours
The whole RAL range
In addition to the standard colours, it is possible to choose from more than 2000 RAL colours.
(on request)

More than 2000 RAL colours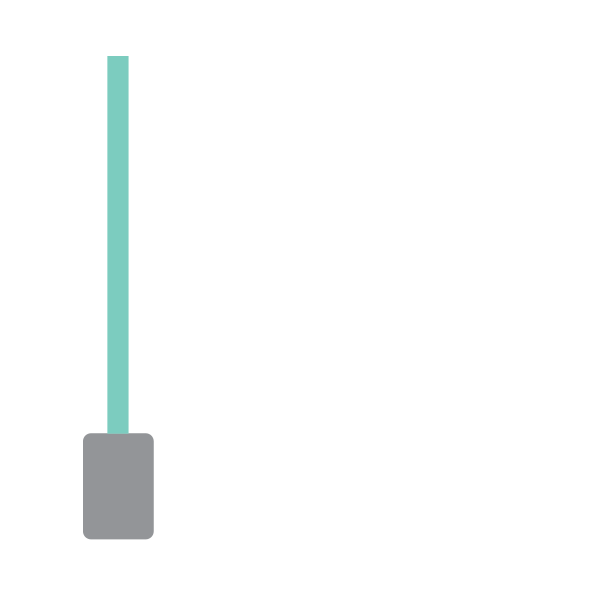 Perfect alignment even with uneven surfaces
Il sistema Alba Colors Inox Circle può essere installato su diverse tipologie di supporto comprese situazioni di irregolarità del solaio o presenza di elementi che creano spessore (ad esempio un toro).
The adjustment range varies according to the model:
Mod. R09-B: minimum 35 mm, maximum 50 mm


Mod. Ro09-C: minimo 51mm, massimo 65 mm.
Regolazione minima mod.R09-B 35mm | mod R09-C 51mm mm
Regolazione minima mod.R09-B 50mm | mod R09-C 65mm
SIMULATION OF NOT ALIGNED HOLES
Example of vertical adjustment
Example of horizontal adjustment
It perfectly centres the hole
As for the adjustment between the accessory and the glass, it is necessary to act on the eccentric bushing inside the boss.
This particular elliptical accessory allows for alignment at a millimetre level, both in height and in width, in order to perfectly centre the hole in the glass.
Depth adjustment of 15 mm.
For each use,
your solution
ON A DOUBLE T-BEAM
ON A STONE WALL
FROM THE INNER SIDE OF A LOW WALL
ON A WOODEN BEAM
ON A STAIRCASE
WITH OVERHANG
WITHOUT OVERHANG
Do you want to request more information? Contact us!
Desideri richiedere maggiori informazioni? Contattaci!
We carry out your project!
Ninfa the series 6,
glass balustrades for architecture.
All about the Regulations
and on Safety