The ideal technology for internal side mounting.
Take care of the
people you love
With the latest generation Ninfa parapets
*to download the catalogue you must sign up
Only with the NINFA system and the appropriate safety glass it is possible to obtain surprising performances in total compliance with the regulations.
BASE WITH LEVELING SUPPORT
Enjoy your environment with comfort and safety
Ninfa 176 is ideal for private and public places for both indoors and outdoors solutions.
The internal side fixing allows a fixing without holes on the floor and allows the mounting even with a pre-existing wall.
In addition to the height, the thickness of the glass also affects the performance of a balustrade.
Today, thanks to numerous tests, sophisticated software and experience, we can reduce glass thickness while maintaining high performance.
Ninfa 176 accommodates both glass thickness:
8+8+ , 10+10 o 12+12
Ultra protection and safety
The Ninfa 176 system arrives with the glass heights up to 1,4 meters!
A great variety of finishes to customize your environment
Choose among the trend INDOOR and OUTDOOR solutions, or dare with other colors from the wide choice of RAL colors on request (more than 2000!)
Aluminium profile finishes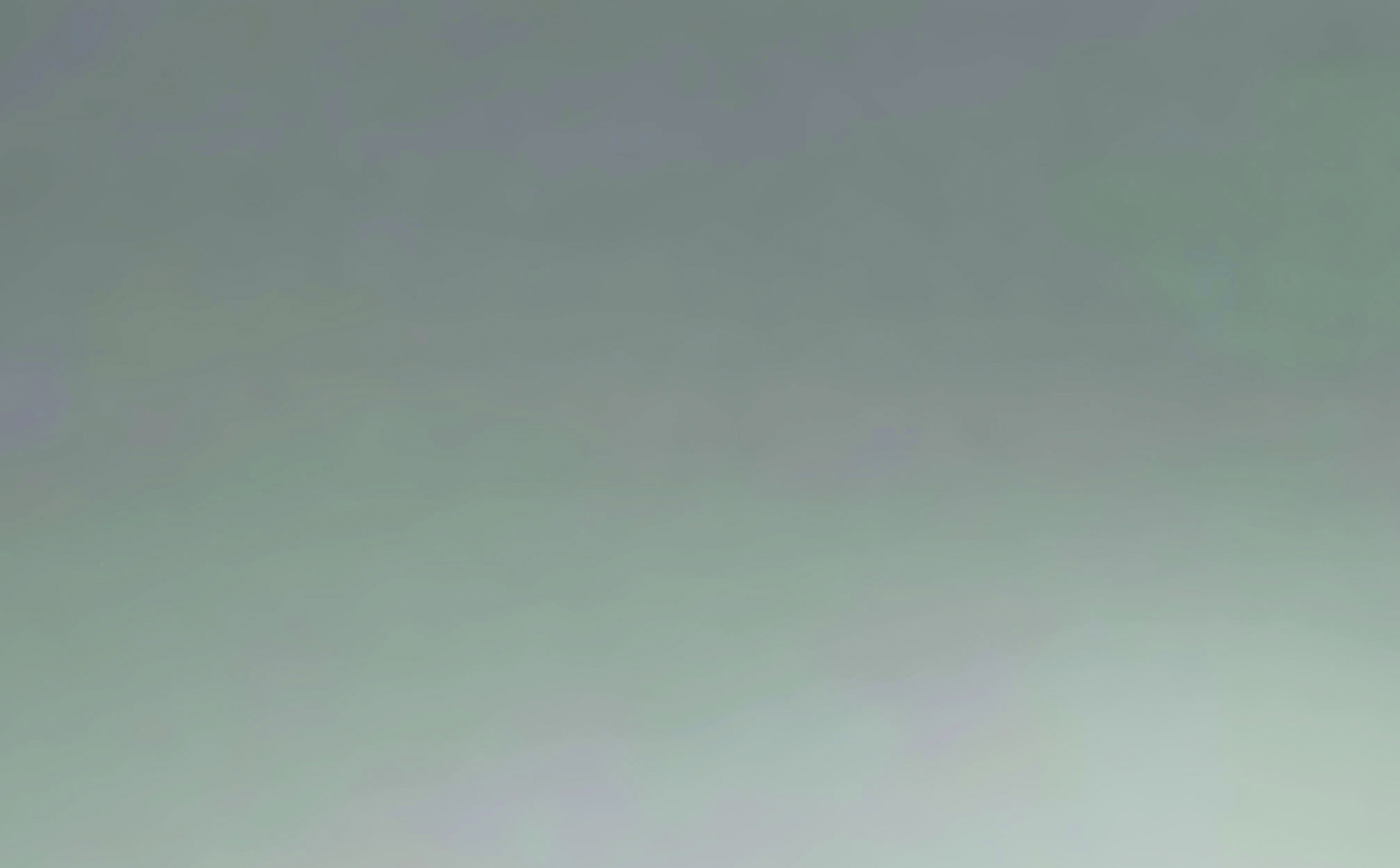 SILVER
ANODIZED
(raw on request)
INOX CHROME MATT
ANODIZED
RAL Finishes and Special Paints
TRAFFIC WHITE
RAL 9016 MATT
ALUMINIUM GREY
RAL 9006 POLISH
ANTHRACITE GRAY
RAL 7016 MATT
BRONZE
EFFECT PAINTINGBRONZE
ANTIQUE GREY
SPECIAL PAINTING
WRINKLED EFFECT
NKR1
SPECIAL PAINTING
DOVE GREY EFFECT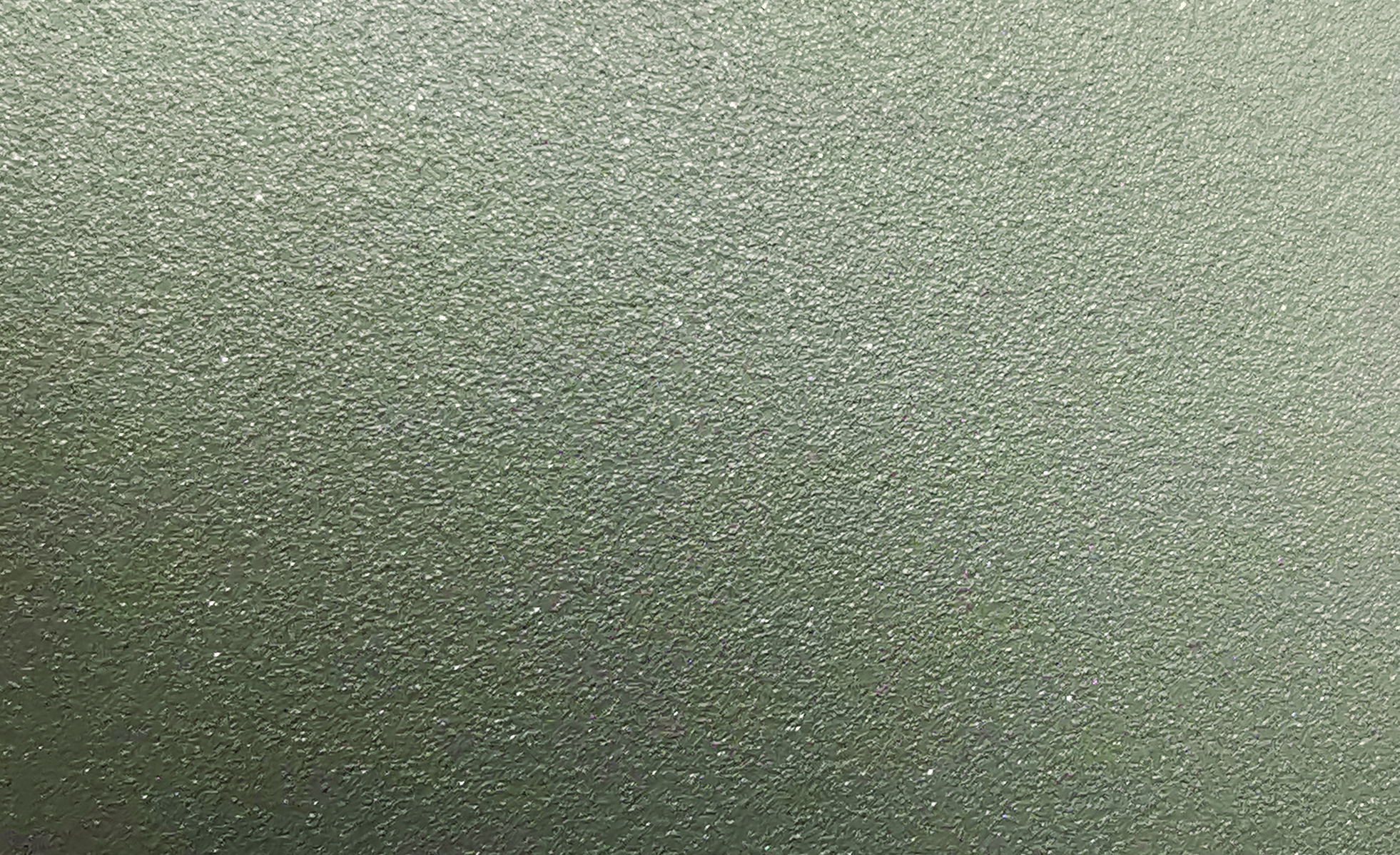 NKR2
SPECIAL PAINTING
CONCRETE GREY EFFECT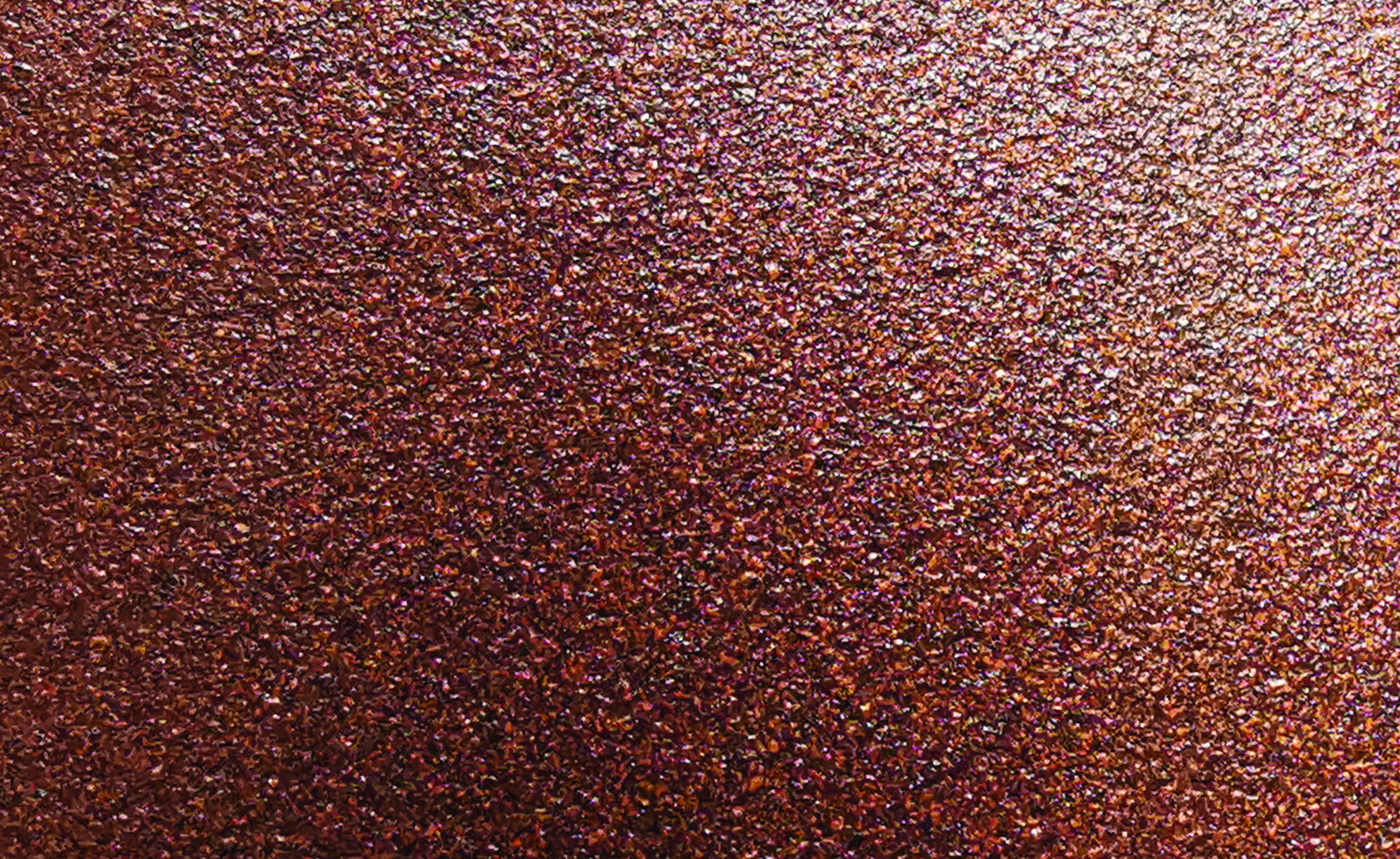 NKR3
SPECIAL PAINTING
CORTEN EFFECT
Finishes Anodized and painted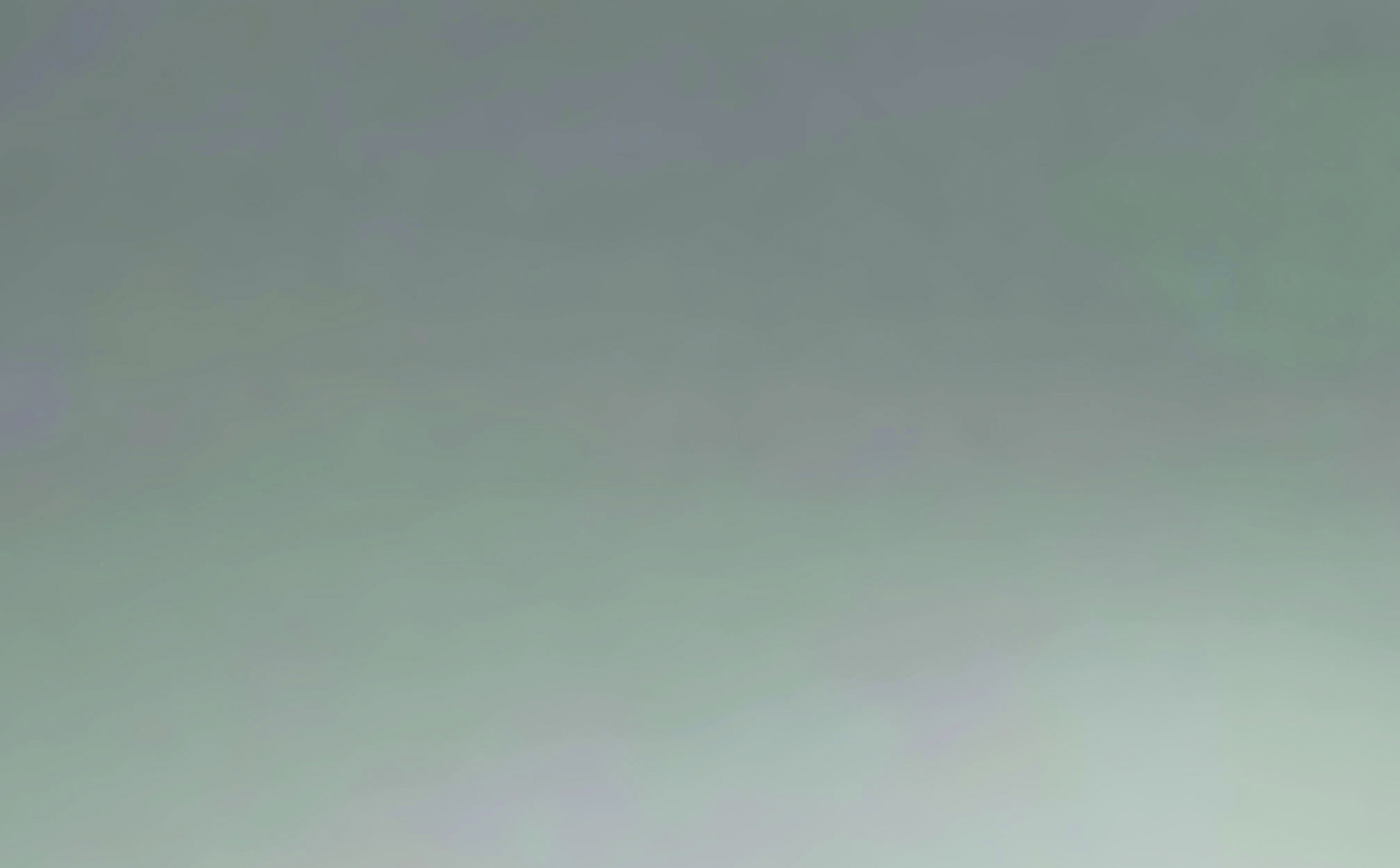 Illuminate
your balustrade
and your spaces
Incredible effects with the Ninfa solution
with LED.
WHITE LIGHT
Unique light effect
MULTICOLOR LIGHT
Customize the type of light thanks to the RGB LED version
NINFA series 6 meet the calculation verifications with engineering software and laboratory test simultaneously (static load test and dynamic impact test), required by the italian regulations.
Faraone chooses sustainable and recyclable raw materials for its products and their packaging.
The management of its own particular waste is accomplished according to the italian legislation.
A record that continues.
Installation only from the internal side.
Watch the video of the tests
Unique performance, beyond expectations!
Watch the presentation event of Ninfa la serie 6
Find out all the models
of the 6 series
Do you want to request more information? Contact us!
All about the Regulations
and on Safety